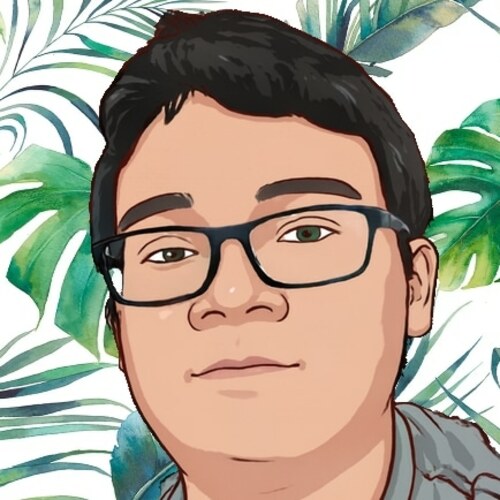 OValindo(Roxya)
Talk about build character in Genshin Impact
Profile
Self-description: My name is Oval. I play many of games, i'm casual gamer, i like play fps, rpg, mmorpg, sometime moba game.
Games that I play: CODM, Genshin Impact, Mobile Legend, Free Fire, Modern Combat 5, Valorant, World of Warship, sport game, and others.
Topics of chat during game play: gameplay, jokes, story, lesson, and others
Days and times that suit me: everyday ok. i like playing at night like 06:00 pm.